And it's going to be great!
Fågelbo Residency, March 2017
Collaborators:
Edison Peñafiel, Multimedia artist
Jenny Larsson, Choreographer/Performance artist
Hosted by FATVillage Projects, Fort Lauderdale, FL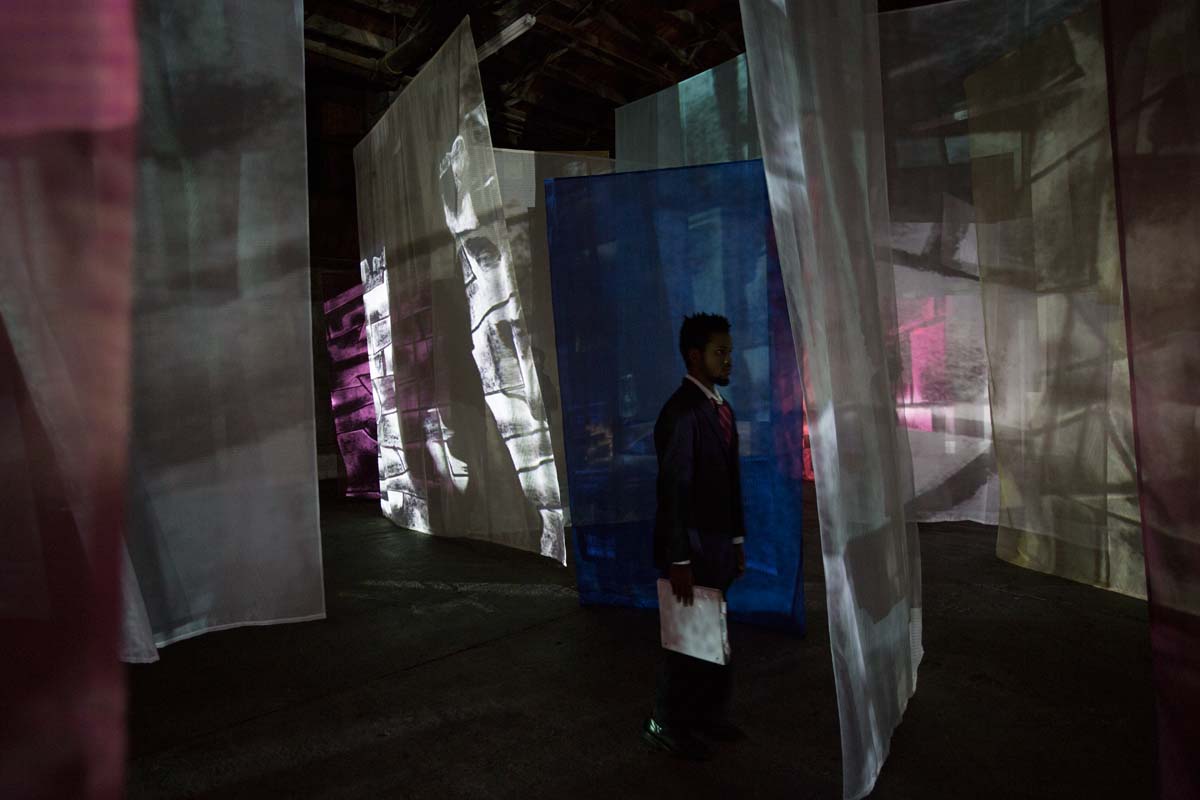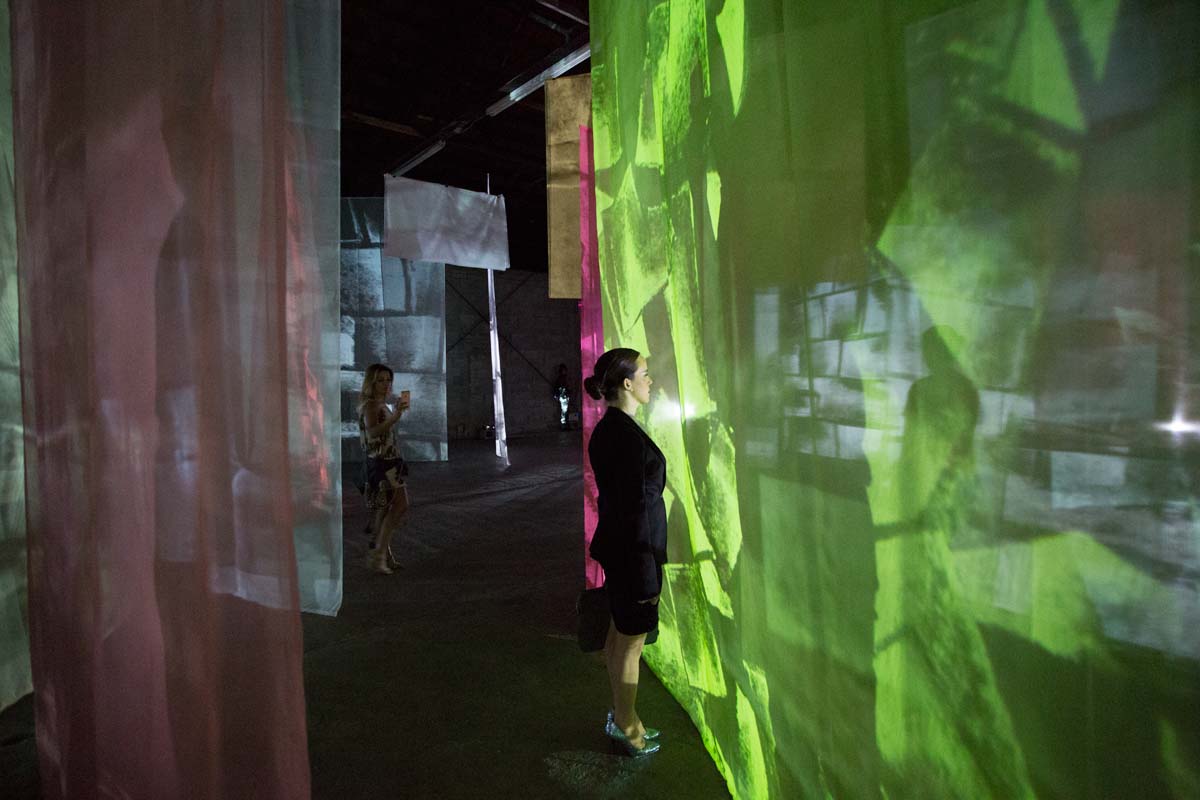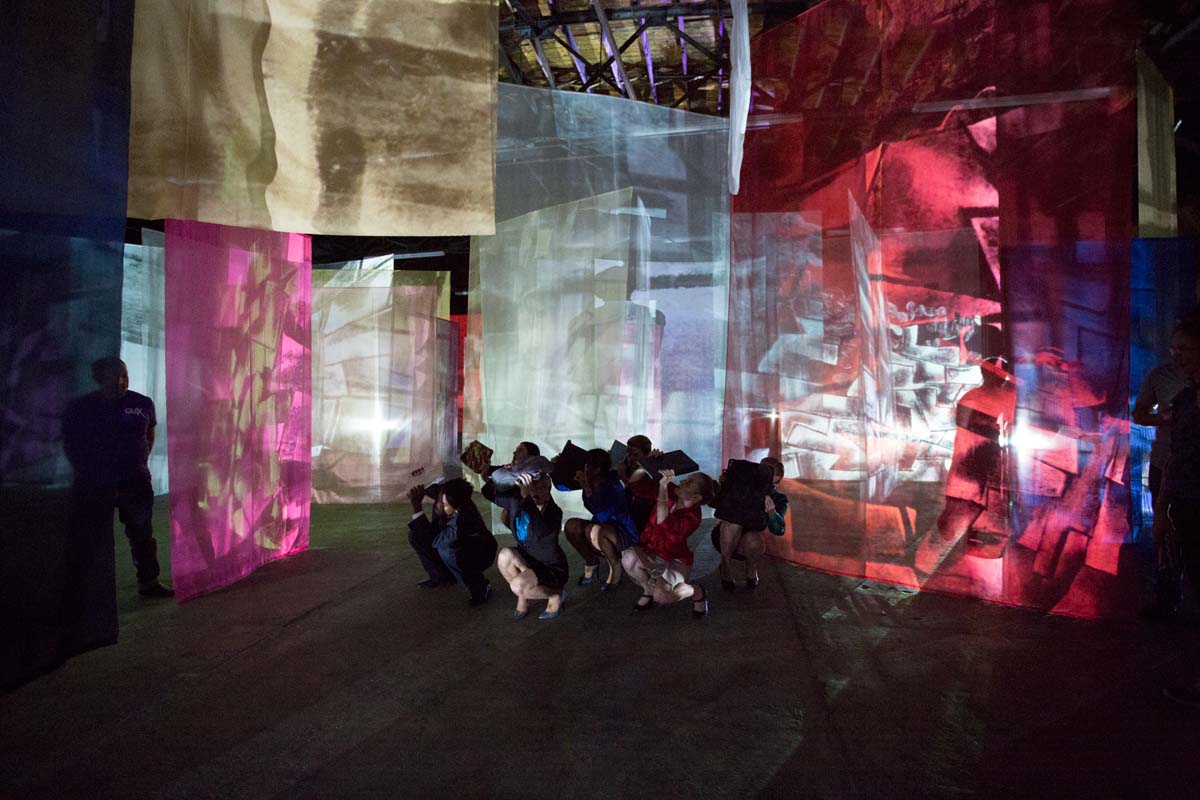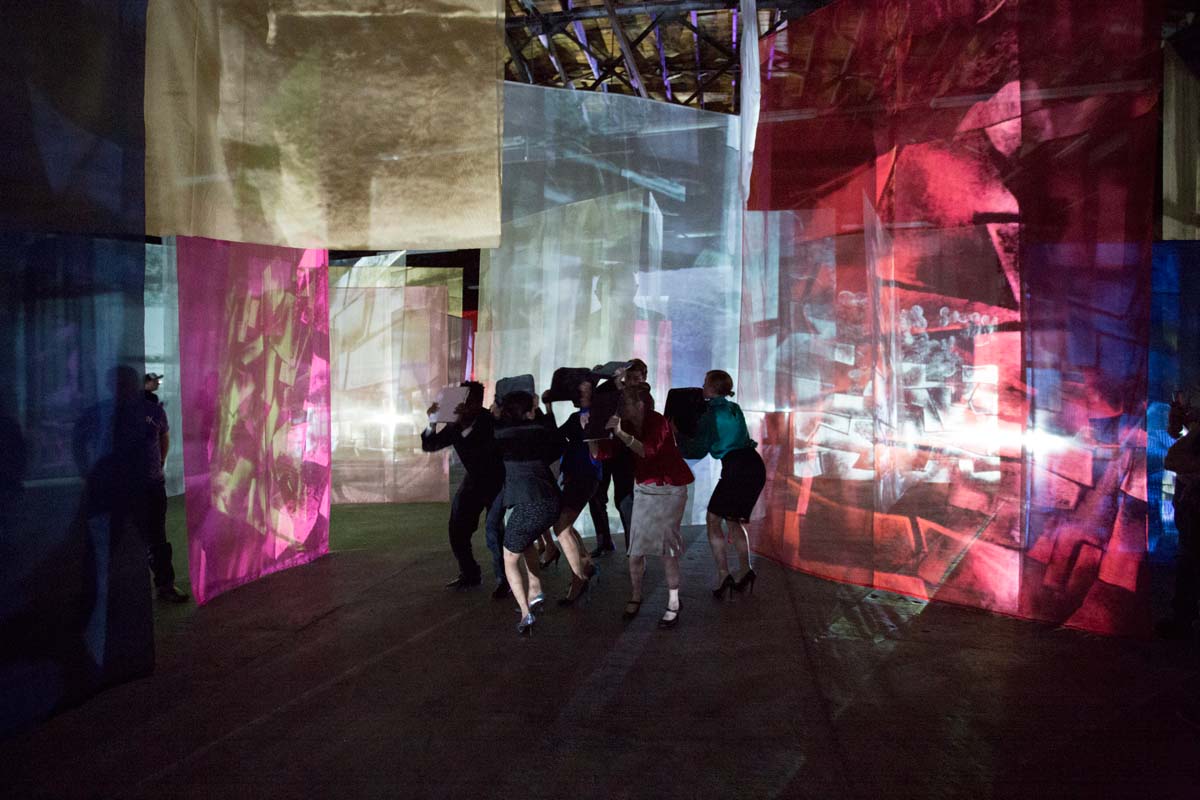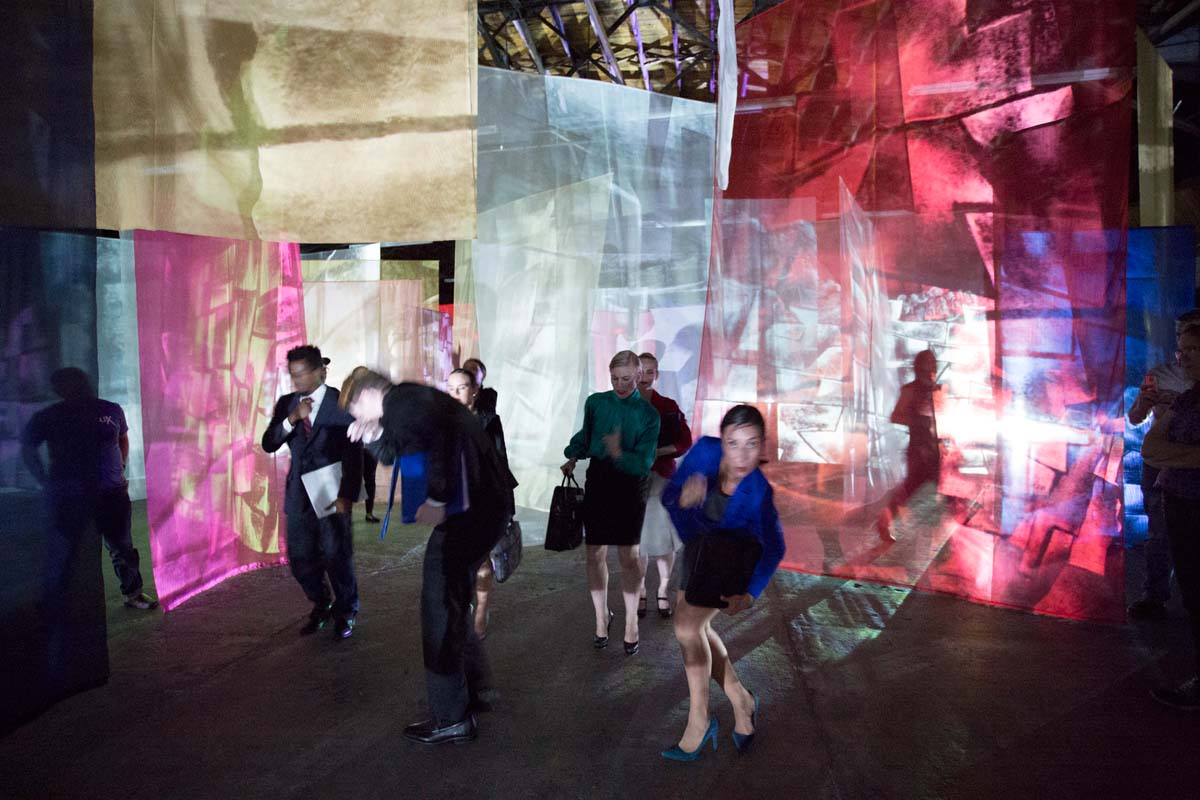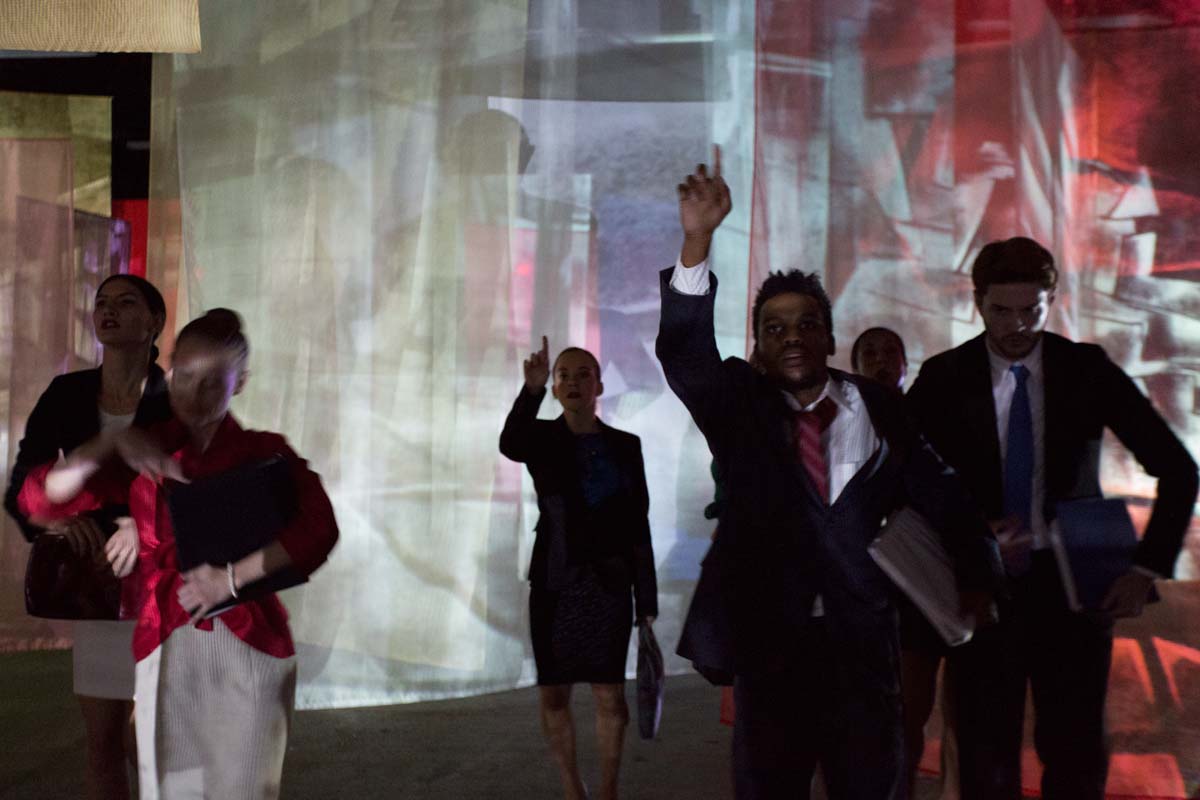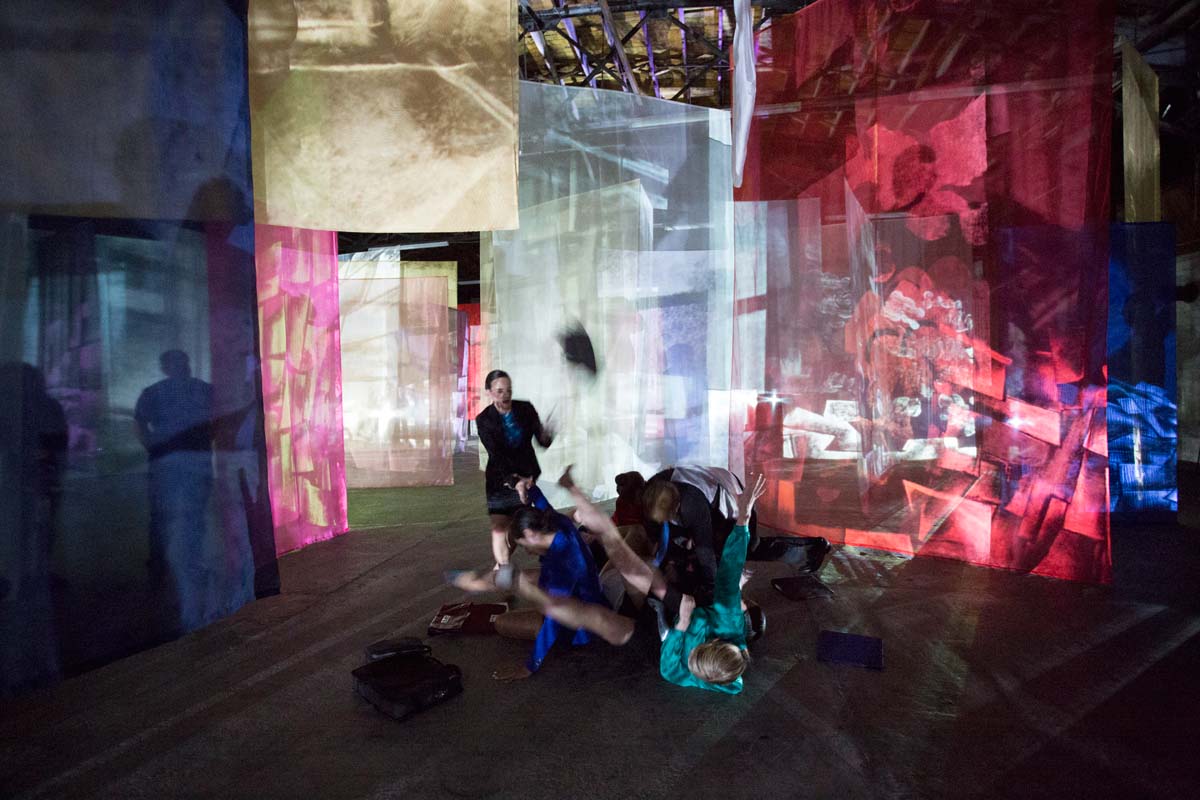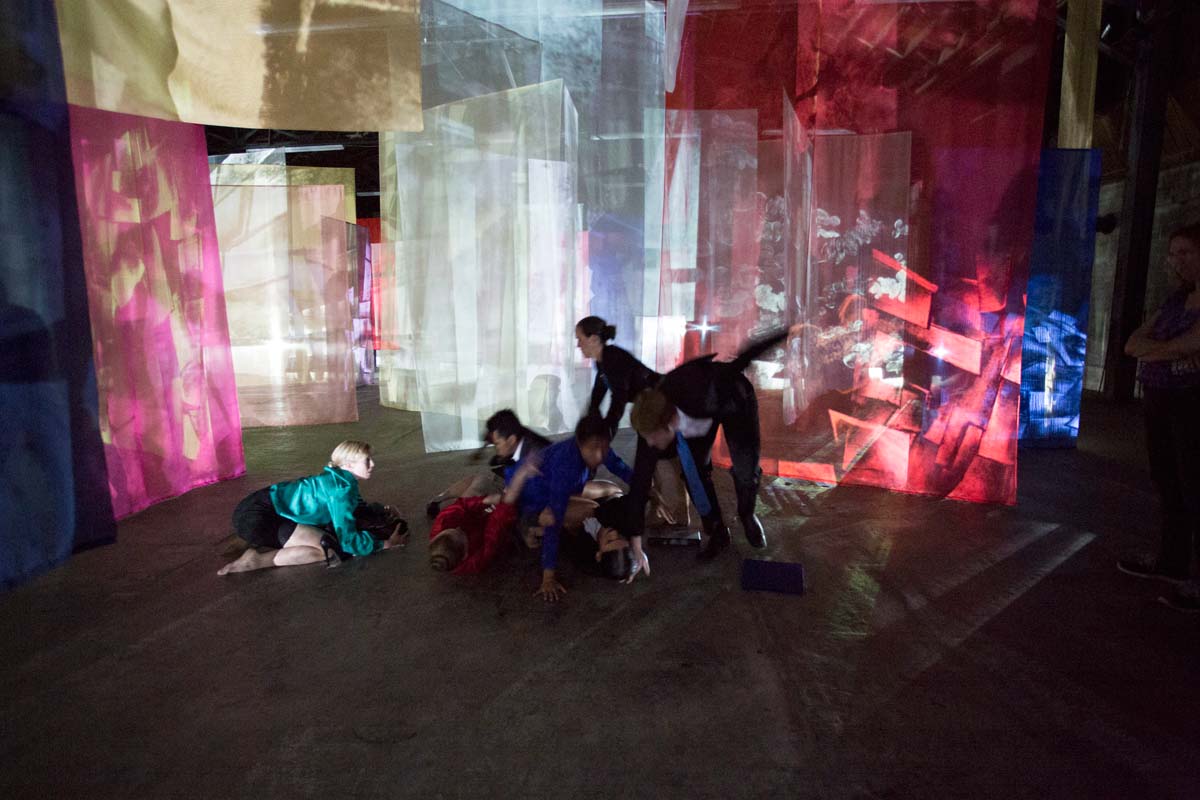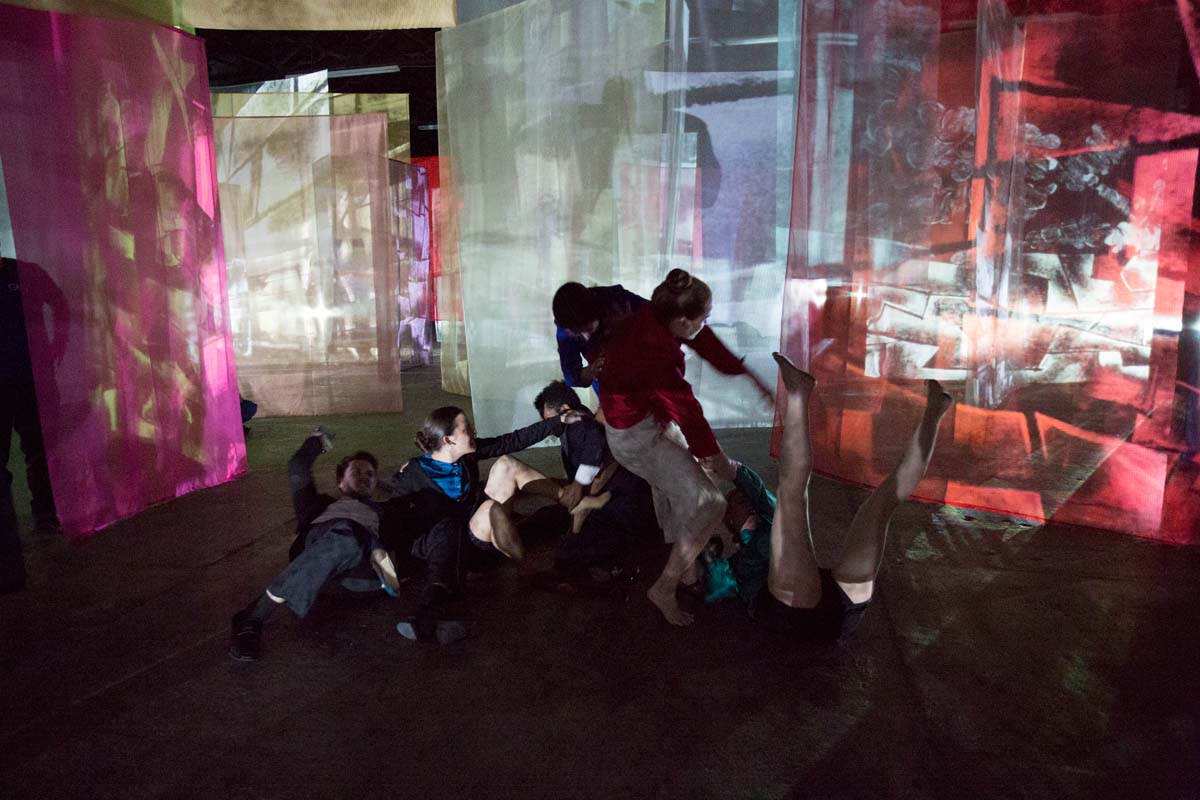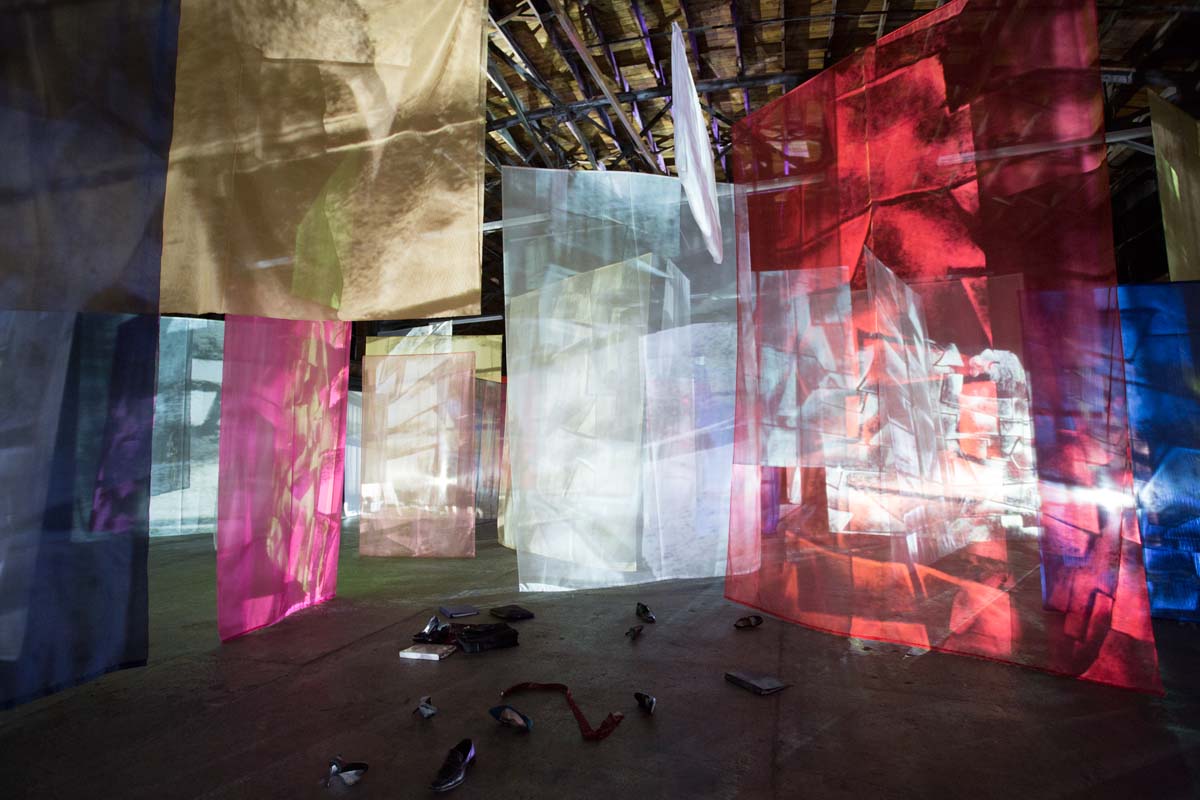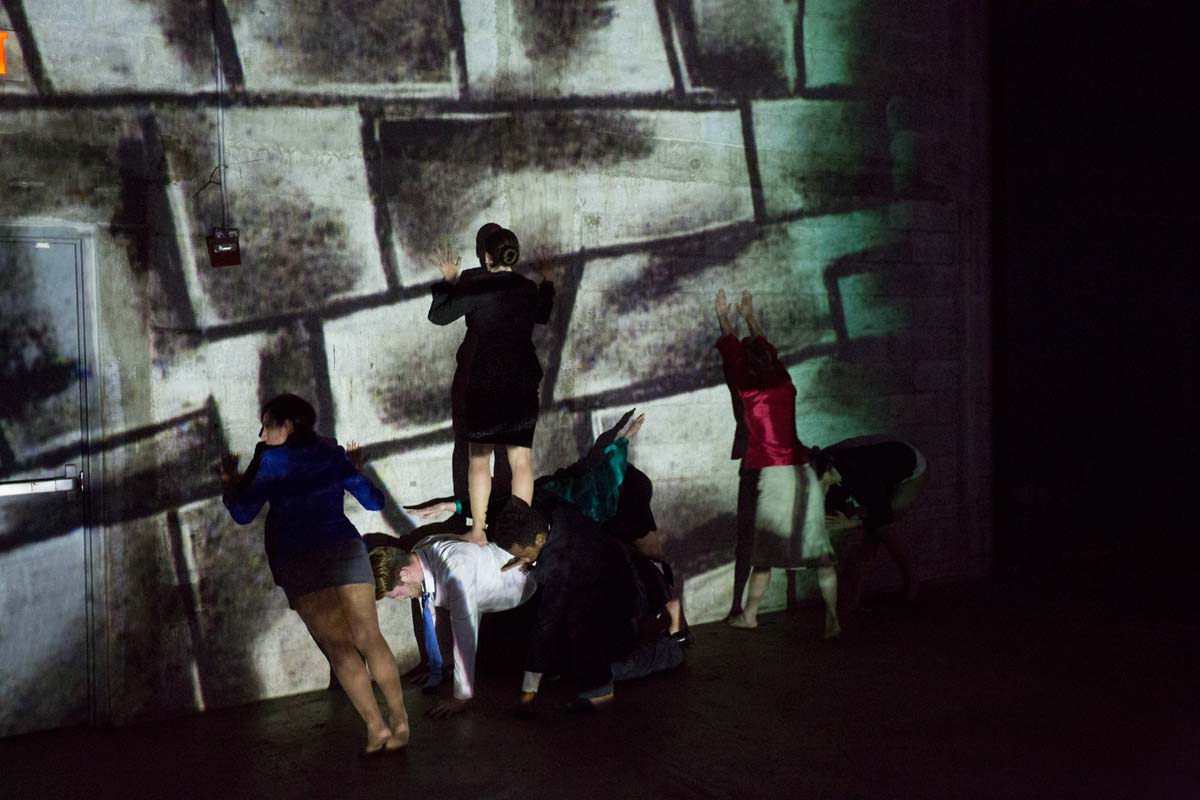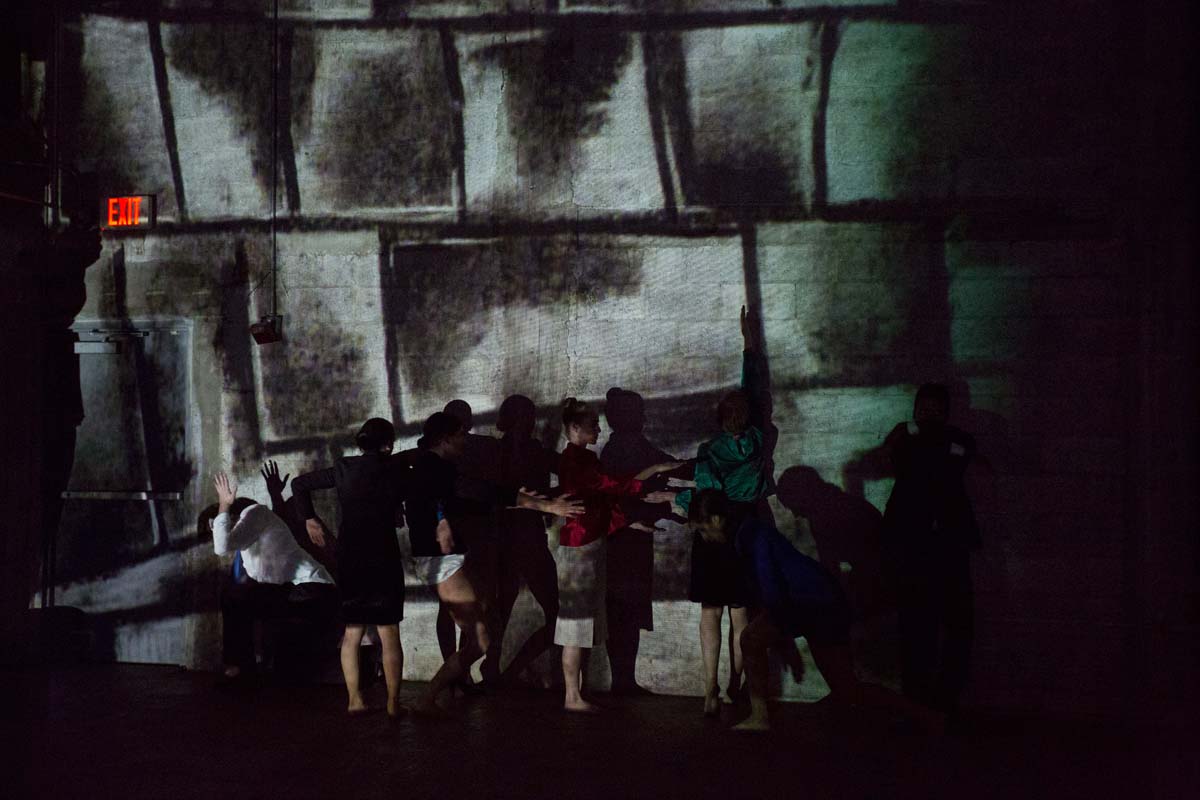 This interactive exhibition and performance was created through the Fågelbo (The Nest) Residency. Collaborating artists are Edison Peñafiel (interdisciplinary artist) and Jenny Larsson (choreographer) who manipulates and reconstruct realities through Medias such as animation, photography, video projections, moving bodies and sound score.
Performers: Roxana Barba, Ivonne Batanero, Rachel Carroll, Jenny Larsson, Lamar Laver, Daniel Nohrden, Sage Roatta